On the Christmas Eve where many people pull presents from under the tree, thousands of Jewish families got engaged in their annual tradition that is going out to eat Chinese food. It sounds strange, why do so many Jews eat Chinese on Christmas? And why Chinese food is so popular in the world?
Generally, people are not embracing the delicacies of china such as shark fins or bird's nests. They are eating noodles, chopsuey and chowmein and this is considered as Chinese food for them. This popularity begins when Chinese started arriving America more than a century ago. At that time a myth was popular about Chinese food that it includes dogs and cats in their main food ingredients. But, around 20th century rise of Chinese restaurants had gear up.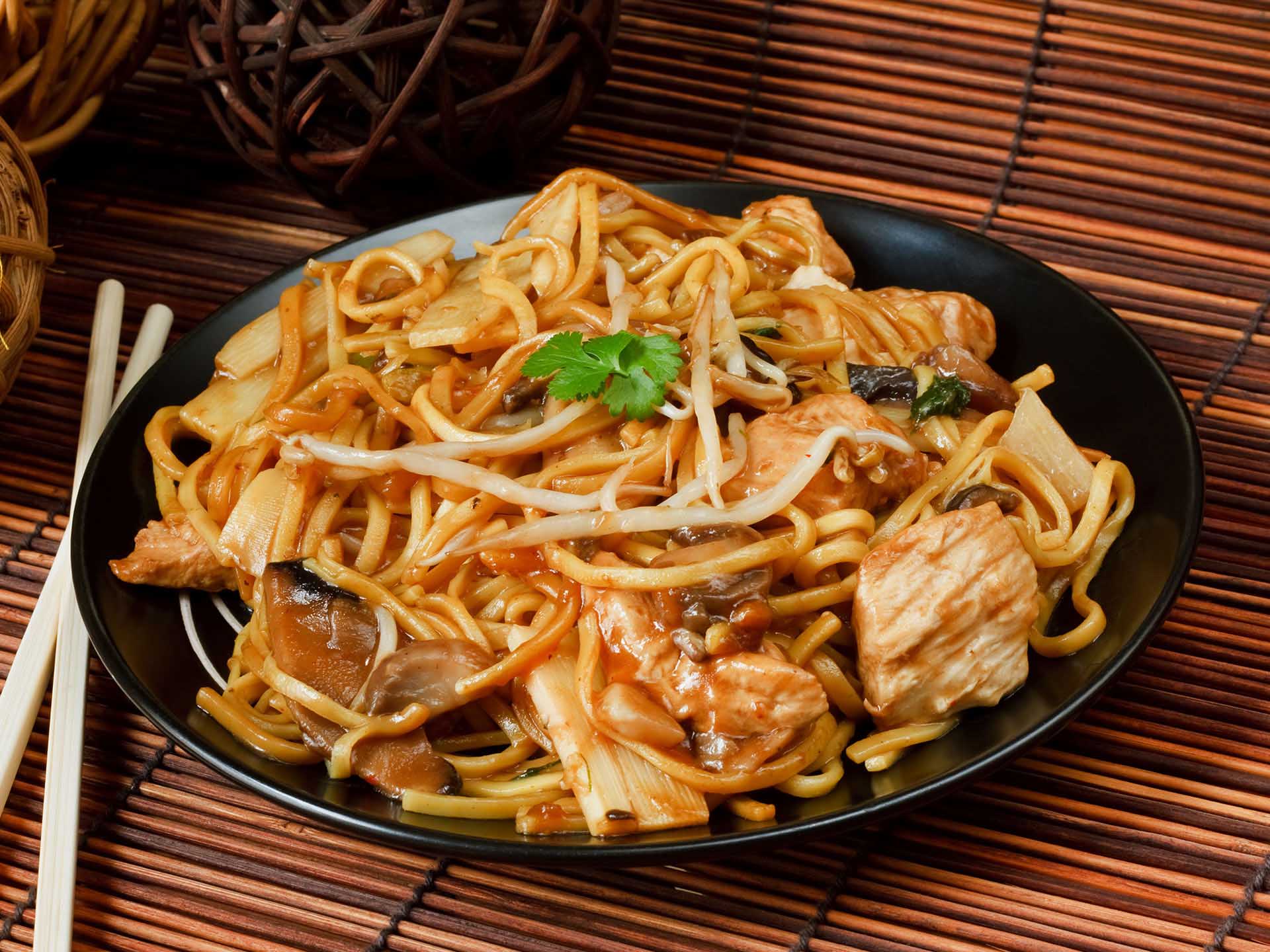 By the end of the 19th century, people around the world began to visit Chinatowns in large cities for exotic entertainment. Those without money looked on enviously, and wanted their own experience of China. Among the Chinese people, there was a widespread belief that their cuisine became popular because it was the most delicious food in the world. And some of the diners did compare Chinese cooking to French which is the highest praise in an era when French was considered the epitome of fine cuisine.
But, today people started eating dishes beyond noodles and chopsuey. These dishes still remain at the heart of world Chinese cuisine. But, as the world grew inevitably, smaller, more and varied types of Chinese cuisine came to light. Nowadays, people are as likely to order Kung pao or Mongolian dishes as they are chowmein. Though, chopsuey is now considered as endangered species, and the people heading out today for their Chinese meal may not even find it on the menu.