Each and every restaurant varies in their use of ingredients and recipes that's why there is no guarantee that every dish is gluten free where ever you go. Still, there are some of the dishes which are offered gluten free at almost every restaurant.
Here are 10 best gluten free dishes that you can find in almost every restaurant:
1. Vindaloo: if you wish to eat Indian dish which is gluten free then Vindaloo is the best option. It is made with brown or white rice, tomato sauce and meat.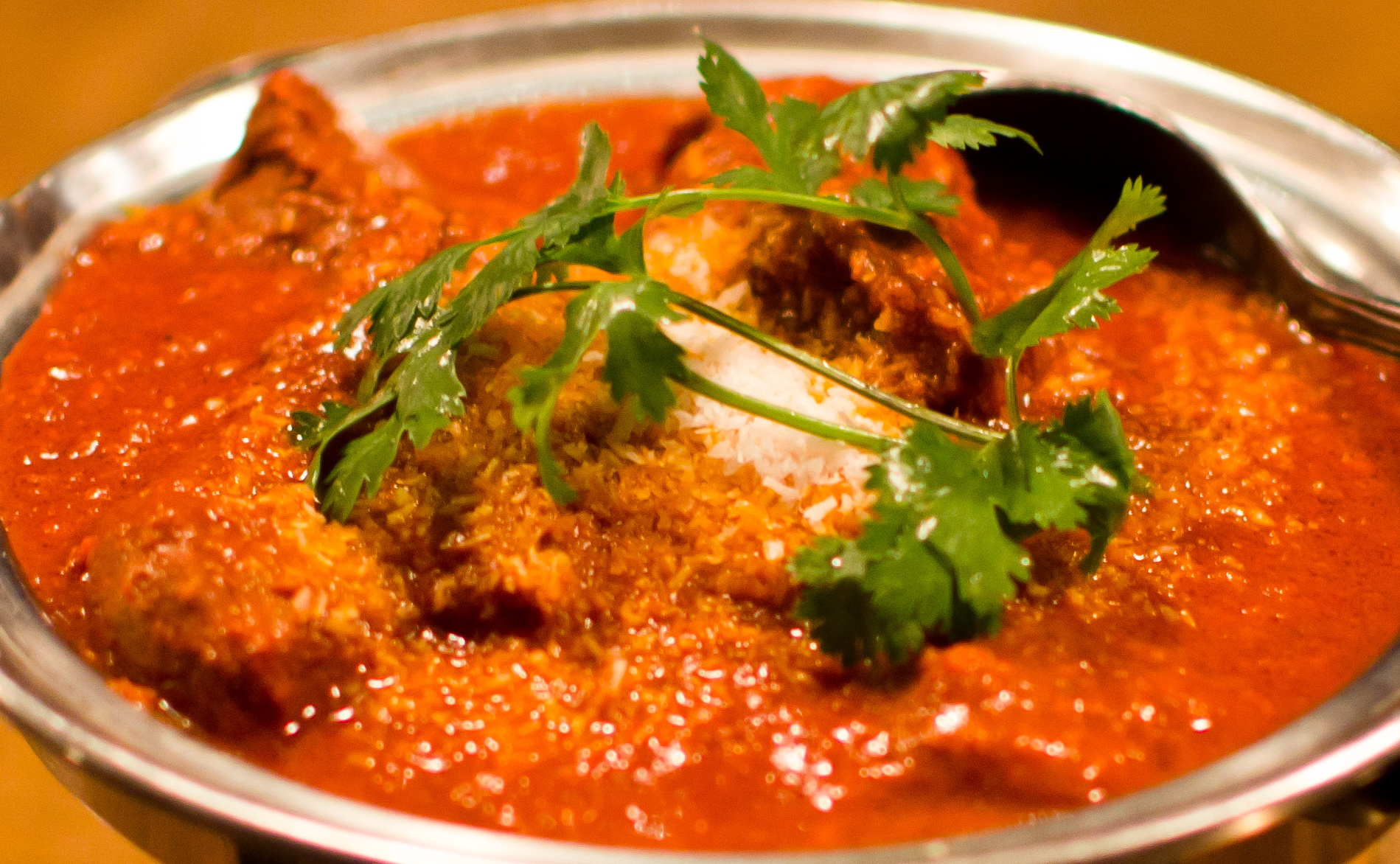 2. Nicoise salad: Nicoise salad is a French dish. It is gluten free and is made with a number of ingredients which includes tuna, tomato, eggs, olives, vinaigrette and anchovies. It is suggested to ask the specific type of dressing being used.
3. Risotto: if you are an Italian food fan then Risotto is the answer for gluten free dish. It is cooked with rice with creamy consistency. Meat and beans can sometimes be added in as well.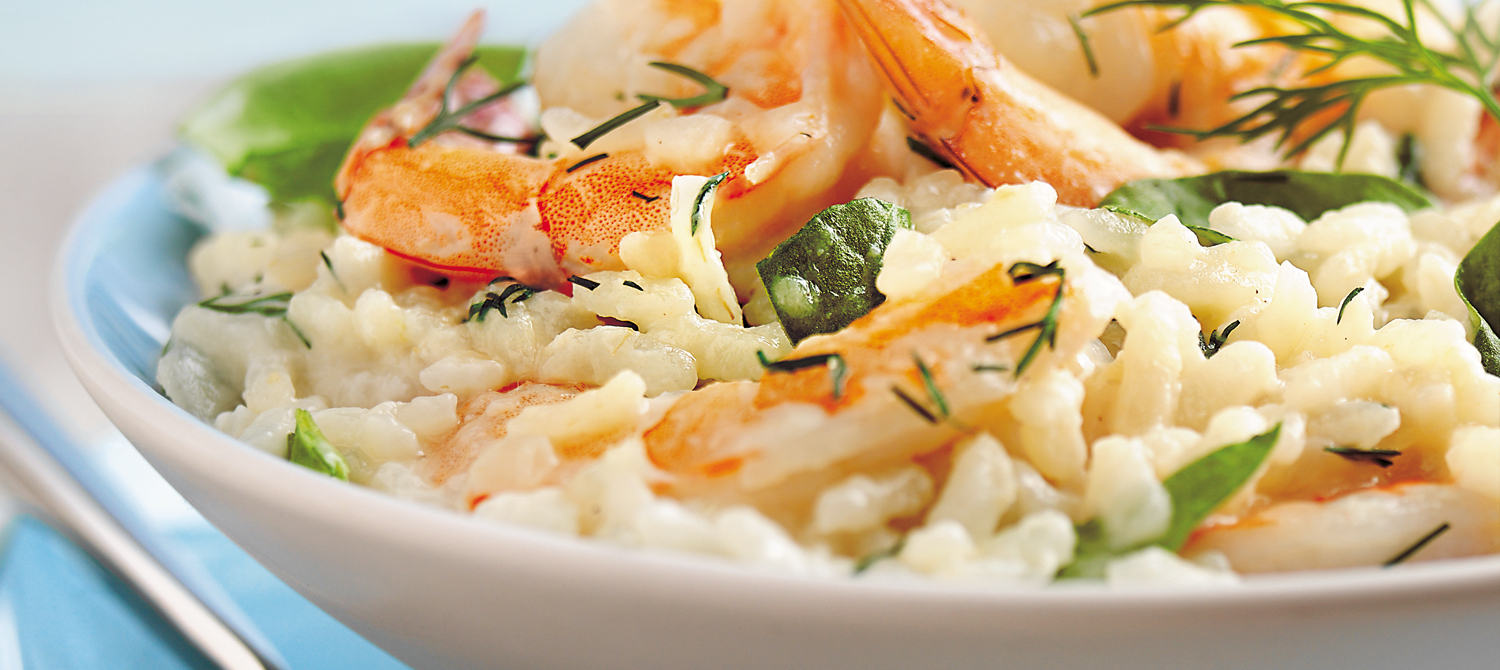 4. Corn tortilla dishes: Corn tortillas are Mexican dishes. In it corn is used instead of flour. Choosing corn tortillas will open up a new world and you can also try some chicken fajitas or beef tacos.
5. Arepas: Arepas is a Venezuelan dish and is made with precooked corn flour. These can be served with basically any meat and cheese.
6. Pad Thai: as the name suggests it's a Thai dish. It is made with stir fried rice noodles cooked with eggs and sometimes meat.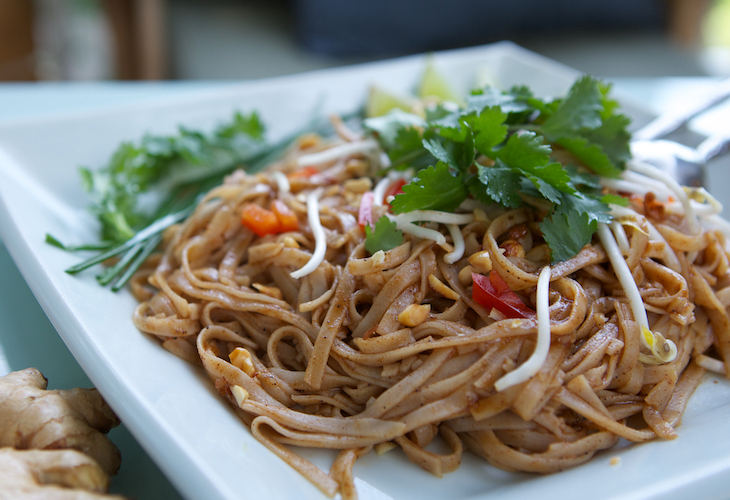 7. Sauerkraut and Sausage: if you are eating German food then Sauerkraut and sausage is one with no gluten. It is a very healthy dish and is cooked with pickled cabbage and sausage with salt and pepper and onion or some other seasoning.