Matzo is pronounced as 'Mat-zah'. It is thin unleavened bread and symbolizes the food Jews ate during their flight from Egypt. Matzo isn't exactly a go to ingredient of choice for gourmets. Many people compare it to tasteless cardboard, but some loves it for its versatility and satisfying crunch. You can show your creativity and innovation in cooking with this incredibly fun matzo.
Here are the most innovative and fun matzo recipes to make your Passover season flavorful:
• Spinach, feta, and artichoke matzo mina
It is a Greek style casserole and makes an ideal meal for anyone craving lasagna. This dish is seasoned with dill, unmistakably Mediterranean flavors and lemon zests.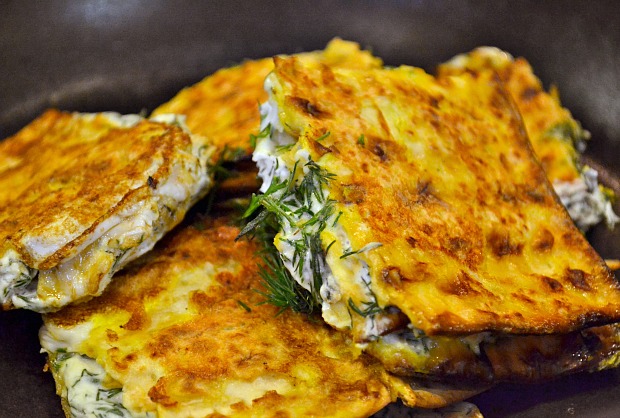 • Salted toffee Matzo
Use a cookie sheet to layers the ordinary matzo with gooey homemade toffee, sea salt and chocolate chips for a salty and sweet Passover treat. You can top this dish with nuts or dried fruit for a tasty snack which is easy to transport.
• Matzo Brei with roasted peppers, parsley and olives
This is not the bubbe's matzo Brei according to the inventor of this dish. Instead of using eggs and seasoning, like most matzo Brei recipes call for, add some fresh vegetables and use a cast iron skillet to prep the mixture like a pancake and though we equate it with a filling frittata.
• Lemon saffron matzo ball soup
If you wish to brighten up the traditional flavors of matzo ball chicken soup a bit then use Persian dried lemon and Saffron. The result is a zesty, spring like spin on the Jewish holiday staple.
• Cinnamon Pecan matzo granola
This is a genius granola recipe which is incredibly easy, quick and simple. make it once and you will want to have it whenever you need to boost your energy.