In the culinary world today, there is a great shift taking place today. It has been a quiet and slow building of its popularity but now it is taking center stage due to television and super star chefs embracing it. This great growing trend is called molecular gastronomy which is a term that sounds foreign and scientific but is a real future of fine dining cuisine. It has become a popular and prevalent trend in the culinary world.
Molecular gastronomy is the study of food and the specific techniques used to make it better by knowing how particular ingredients and chemicals react to create different types of food never made before. So, molecular gastronomy can be described as "the physics and chemistry behind preparing a dish". By using the technique chefs can create new and inventive dishes through the use of new equipments, techniques and get deeper understanding of food chemistry.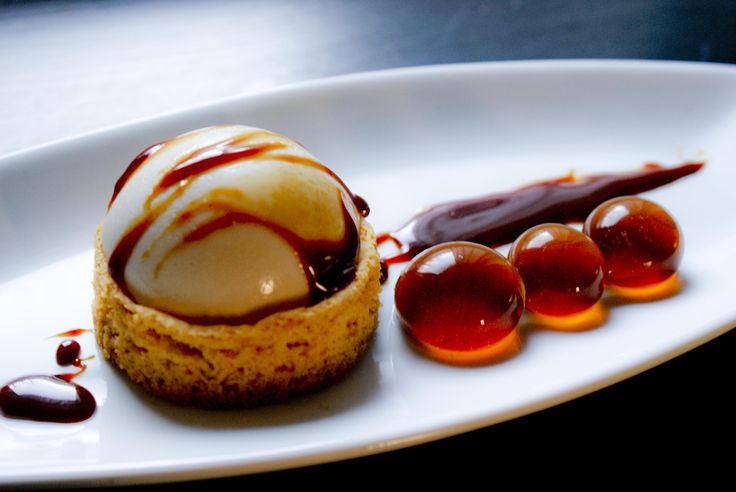 Some of the most popular and interesting equipments related to Molecular gastronomy are immersion circulators, vacuum machines which are used in sous vide cooking. One of the most widely used products is iSi whipper. This is cheapest and most famous for making the whipped cream fresh and instantly for late night frappuccinno. It can also be used for making foams and other whipped preparations. Another great innovation from molecular gastronomy field is liquid nitrogen and has endless use and already popular among the chefs. It uses the process of flash freezing. Flash freezing is used for making instant ice creams which are smoother and tastier then traditional ice creams.
There are a number of other innovations in the field of molecular gastronomy and it looks to be a trend that will last for many years to come and this is just a beginning.