Best burgers in the world! Sound so tempting for the burger lovers. But where these best burgers come from, is it America? Is it Germany?
The burgers are probably most often associated with the USA. There is no surprise as it has become somewhat of a staple in that great nation. In the early 20th century, Germany immigrants have bought the hamburger in America. Now you would expect the best burgers to come from America and Germany.
Here in this article you will come through the best burgers in the world, in which nations other than America and Germany is also involved.
Bun- Berlin, Germany
The delicious buns moving in Berlin makes a mean burger. Buns are definitely one of the best burgers in Berlin, with the meat sourced from Brandenburg and using fresh seasonal ingredients. This burger is made with the handmade perfection and the meat is cooked just right that it tastes delicious.
O talho – Lisbon, Portugal
O talho is especially dedicated to perfecting the art of cooking meat. Therefore their burger packs a punch in terms of quality and taste of their patty.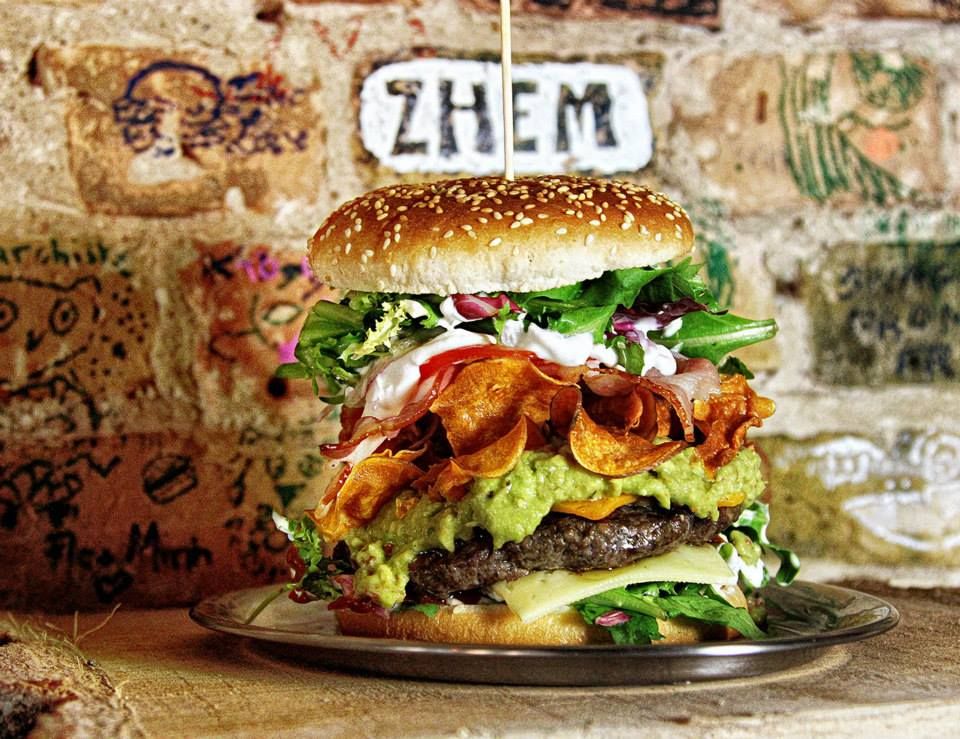 Gott's- St Helena, California, USA
This is a roadside stand in America known for a delicious dinner experience. Their burgers are deliciously juicy and must be enjoyed with one of their shakes or malts. They are also known for their garlic fries.
Meat liquor- London, UK
Situated in a dark restaurant in Marylebone, their slogan is 'come hungry, leave drunk'. They do both to perfection, meat and liquor. Their burgers are not jumbo, yet still manage the pack with a punch of taste and quality. A side of fries will probably be welcomed by those with a big appetite. And of course all this is best washed with their delicious cocktails.