The taste of America keeps on changing for Pizza and different combinations and ingredients are always tried from the companies to give a new taste and look to Pizza for the customers. The unlikely combinations and ingredients such as sweet potatoes, kale, etc. are becoming popular as Pizza content. In this article we are going to discuss the top 5 Pizza trends popular in America.
Fresh Twist Pizza – Chicken pizza with salad made from herbs-
This flavor of Pizza is trending and brings a bright flavor of a herb salad with the peachy chicken Pizza. A good example of farm to table trend and is becoming popular.
Playful Pizza- The Pudgy Pig Pizza-
This Pizza is on the concept of play with your food and is extending into a fun of developing recipes for a playful mood.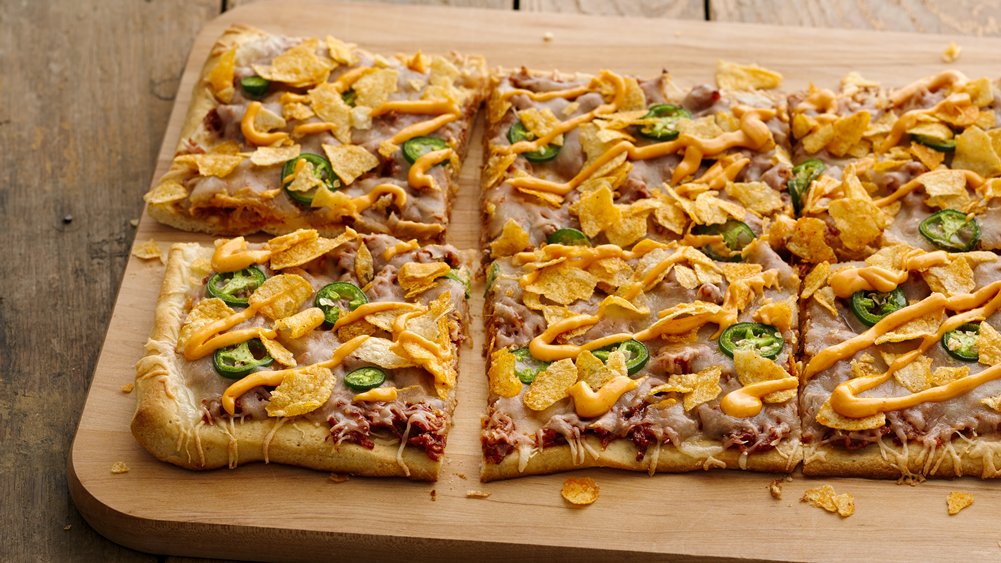 Moroccan Madness Pizza-
These Pizza types are ethnic and go beyond that. It brings a heat of Moroccan flavors and these topped with egg plant and zucchini become too delicious to have.
Added Super foods – pesto, sweet potato and Kale Pizza-
Adding kale and other ingredients is not just healthy but it also brings some taste to your Pizza. It is really delicious to have Pizza with pesto, sweet potato and kale.
Pizza with elevated classics- The Cheesy Shroom Pizza-
This trend is of adding familiar ingredients to pizza but with better quality and variants and people are seeing better cheese and unique, high quality ingredients in these elevated classics pizzas.
Time to time, Pizza companies are surveying the consumer tastes and on the basis of that they keep on to discovering new Pizza ideas. The trend of new Pizzas will continue forever as the people's taste and choices keep on changing with time.