Eighties food trends has a come back in 2015. Many drinks and cuisines fell out of fashion but now they are making a comeback. Below are some food trends of 2015:
Vermouth
Many restaurants in east London have listed vermouth at the top of the restaurant drinks list. It is a delicious drink and can be enjoyed on the rocks.
Digital dining
If you forget putting your phone away at dinner, it's good then because you might need to pay your bill as many restaurants in 2015 bring technology to the table.
New applications aim to let you book tables and settle or view your bill from your Smartphone.
Edible QR codes
Many restaurants started using the edible QR label on the sea foods. Using smart phones diners can call up for details about the fish they have ordered.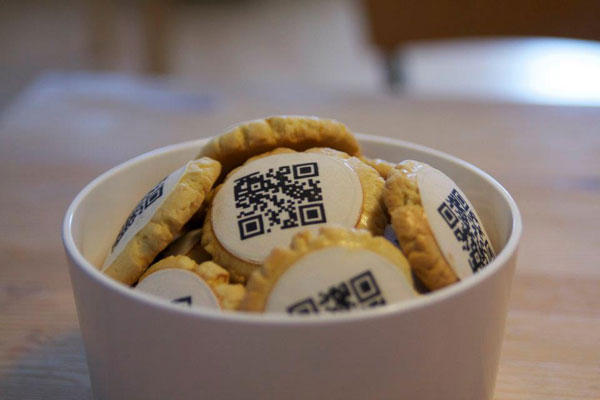 Burger bots
Machine robot can churns out 360 burgers an hour, chopping all the ingredients as it goes so that everything is fresh. Even, orders can be customized.
Sustainability
People are now got awareness about environment and their responsibilities towards it that's why the restaurants that can emphasis their eco-credentials are more attractive to consumers. Many restaurants are cutting down on food waste by asking diners to order 24 hours in advance.
De-junking junk food:
• Health chocolate: As the number of people increasing who wants to stay fit, the junk food companies started performing on the properties of their products. French introduced fruity chocolate as a health chocolate.
• Chia pods: Chia is an ancient grain that is flavored by vegan raw foodists as a great source of protein, omega 3, fiber and carbohydrate. It is mixed with coconut milk and fruit and it comes in a dinky pod with a spoon.