We should be thankful to many food trends that aim at improving the way we eat and now we have access to more innovative solutions to our health and sustainability issues than ever before. Watch out here some of these best food trends which have revolutionized the way we eat.
Food Swaps-
Now food- swapping groups are growing up everywhere. These are recurring events organized and participated by the communities which share homegrown or homemade foods with each other. They have expanded to homemade soups, fresh breads, home brewed beer and wine and much more.
Meatless Mondays-
Eating less meat is a good thing and eating meat has also been linked to health problems. The Meatless Mondays is the most effective campaign to address this problem which is encouraging changes in the consumption of meat by Americans. The campaign is growing and a number of Americans and other people around the world have joined the campaign to say no to meat on Mondays.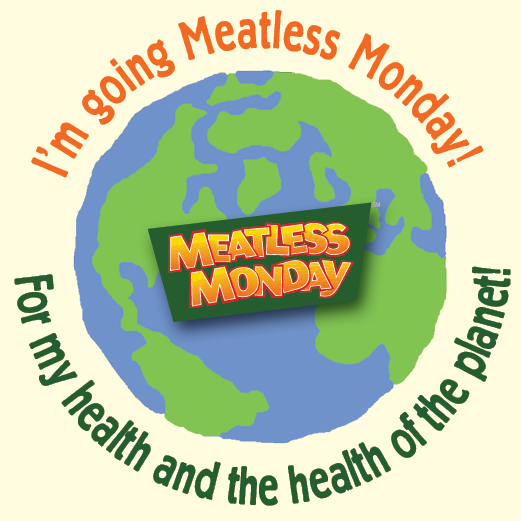 Technology aid-
A good number of nutritional websites and mobile applications are helping us to stay on track with our nutritional goals. They help us to plan our goal for diet and to know what is there in the food we eat. The technology revolution through internet and mobiles has been a great booster in health awareness.
Gardens everywhere-
Now you can found food grown everywhere you think of. At hospitals, on rooftops, on top of supermarkets, everywhere you can find a garden. Now food is grown at many unexpected places which is a good thing.
Farm to Institution programs-
Now more and more institutions like schools. Hospitals, colleges etc. are partnering with local farms to feed the members they have. The step is to serve local food more with nutritional values.