When the Olympic Games began in London, the capital played host to the fittest, fastest and strongest athletes in the world. But, it was also the home to a rather different superlative, the biggest McDonald's on the planet, right in the middle of the Olympic park. So that, while the competitors prepare themselves to their very limits, hungry watchers will fill on tens of thousands of burgers and portions of fries.
The incredibly large two storey restaurant serves up to 1200 customers an hour and sells million of fast food during the games. At 3,000 sq ft the building, next to the Olympic stadium is bigger than the current largest McDonald's branch, in Moscow.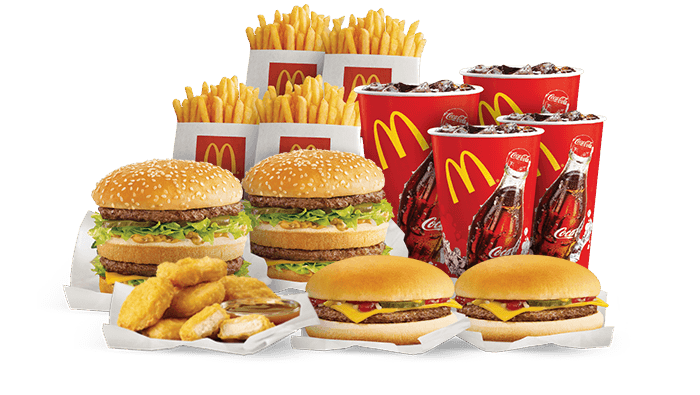 It is one of four branches in the park, two open to the public, one for athletes and officials in the Olympic and one at the press centre. The main restaurant offers some of the best views to the Olympic park from its first floor balcony, which can seat 150 of its customers. It is staffed by 500 of its top performing employees many from UK, working according to the shifts at a time.
The McDonald food chain has been criticized for promoting the consumption of fast food at a time when people should be celebrating sports participation and healthy living. But it was estimated that one in ten meals eaten at games venues would be from McDonald. It is also considered that Cadbury and coca-cola were also the sponsors of the London Olympic.
It was decided that the restaurant will be McDonald's first sustainable branch and 75 percent of the building and fittings will be recycled or reused. It was the part of London's 2012 bid to be 'the greenest games ever'. This restaurant was started trading after the opening ceremony of games.