Today Oreo cookies are the world's best selling cookies and an iconic snack time staple. Way back in 1912, the National Biscuit Company (Nabisco) sold out the first Oreo cookies and now it has become one of the world's most famous cookies. Here are some of the amazing facts about the Oreo cookies which you might not have known till you read them here!
• Still no one knows the origin of the name- The word "Oreo" has originated from where- No one knows. The name is a mystery. Some think that it originated from the French word for gold "Or" because it's original packing was mostly in gold. The test version of this cookie had a hill shape, so most of the people thought it came from Greek word for mountain.
• Original Oreo cookie has 71-29 % as cookie to cream ratio.
• In 1998, Oreo became kosher- Now all Oreo cookies packing contain a symbol signifying that it is a kosher food.
• If all the Oreo cookies manufactured are lined up end to end along the equator than it can circle the earth for 381 times approx.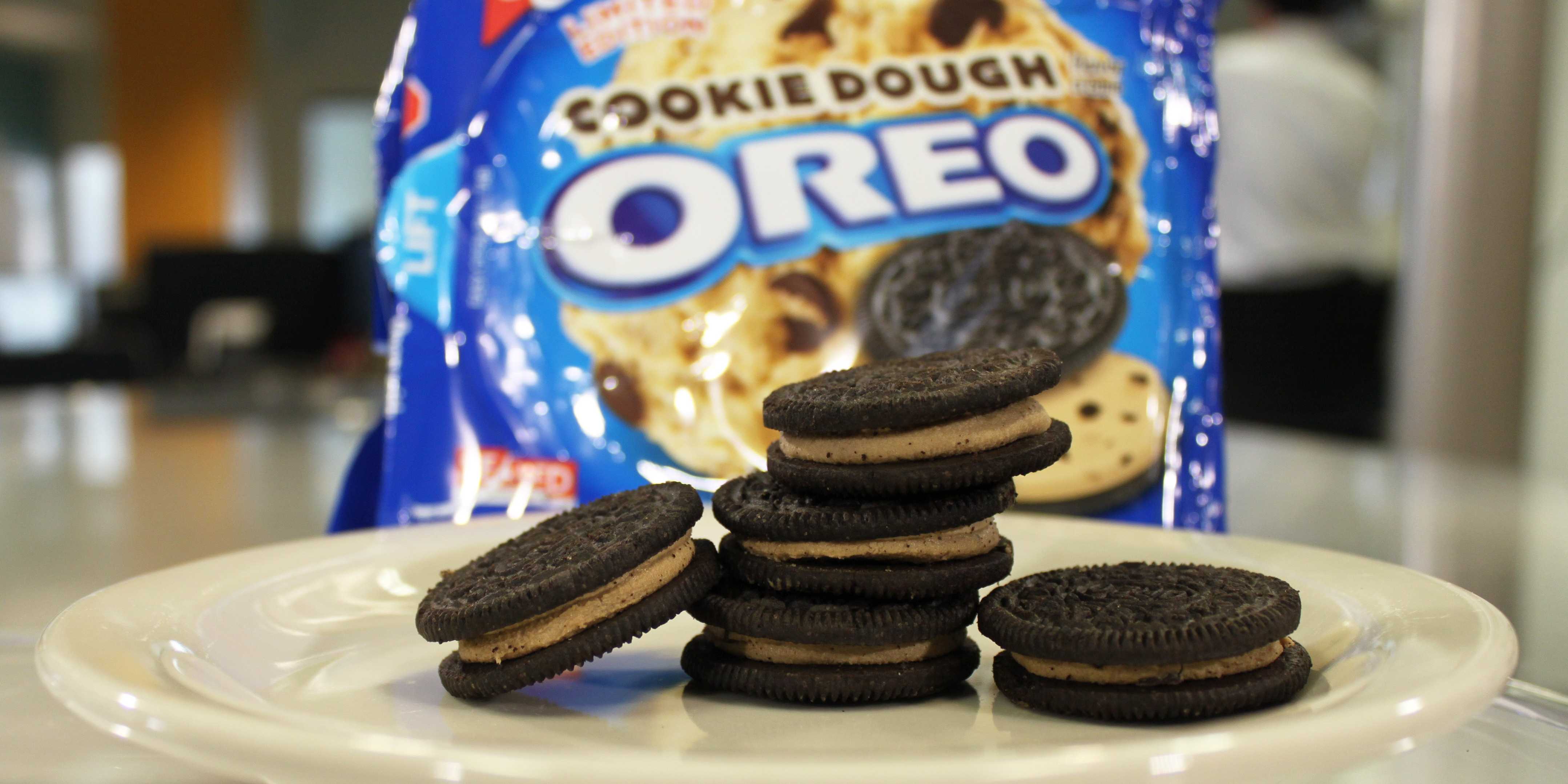 • The original Oreo filling used to be made of pork fat.
• Over five hundred billion Oreo cookies have been sold since they were introduced in 1912 and this makes Oreo the best selling cookies of the twentieth century.
• There were two versions of Oreo cookies when debuted in the year 1912. The two options were – original and lemon meringue. The later was discontinued in the year 1920 and original version was popular.
• Today Oreo cookies are sold in more than 100 countries of the world and the top five are United States, China, Venezuela, Canada and Indonesia.