Are you looking for some crazy and addictive snacks to present to your friends coming for a party at your home? Well, this is not a big deal and all you need is to take a go ahead! These addictive snacks are going to impress everyone who is going to eat them and will be the most impressing thing in your party. Here are the 5 crazy and addictive snacks you can try.
Simple and Classic Campfire Popcorn
Nothing can be simple and easy than making popcorns at home. You cannot go wrong with the making of popcorn. Add some seasonings to it if you are feeling adventurous. What's wrong in adding some garlic powder and mozzarella?
Sweet and Delicious Breadstick Bites
Another delicious snack satisfying your snack craving can be sweet and delicious breadstick bites. These are made by cutting strips of refrigerated breadstick dough and toasted over flame until golden. Sprinkle sugar and cinnamon and it is ready to serve!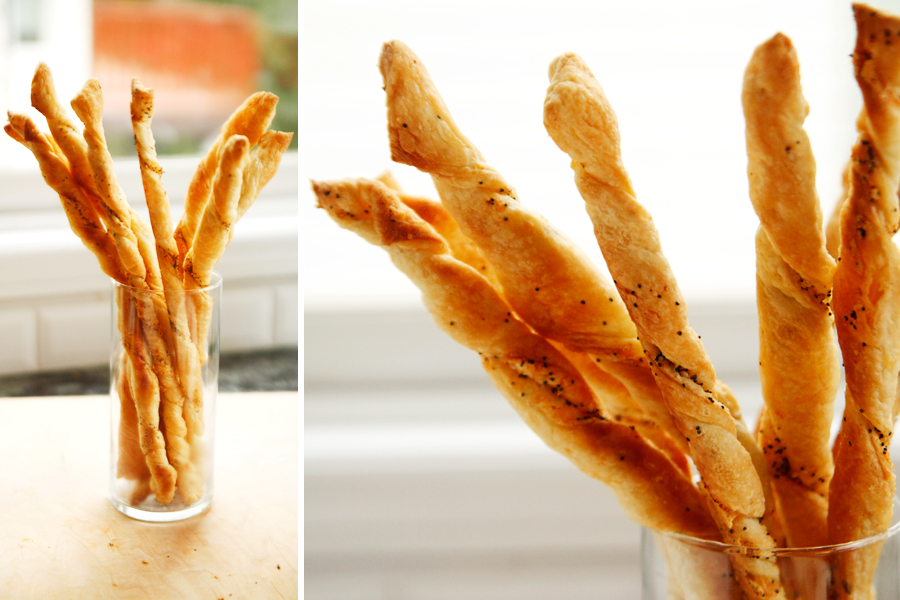 Grilled veggie Snack
If you want something lighter then try a grilled veggie snack for delicious as well as nutritious snacking. Grilled Brussels sprouts is a good option. Boil the sprouts for 3-4 minutes and marinate them afterwards. Place the skewered sprouts or raw veggies on the grill. Grill for 3-5 minutes until you get it charred on all sides. Remove the grilled veggies and add mustard sauce. Serve it hot!
Fruit Smoothie
Put one cup vanilla yogurt, 1 cup strawberries, 1 frozen banana and one fourth cup orange juice in a blender until smooth. A very delicious and a quick drink to boost up!
Fruit Dip
Mix one cup of low fat cream with two tablespoon brown sugar and lime juice each. Sprinkle with cinnamon sugar. Thread it in the skewer and serve with a dip!