France is also known for its French famous dishes. There are some people who, over the last three decades, have pioneered various new ways of cooking, opened foundational restaurants that altered the dining landscape forever, and trained many of the younger cooks who are now taking over the game.
Here are the top France chefs around the world:
Jacques Pepin: he is best known for being the granddaddy of French cooking. Jacques Pepin has worn several hats honoring chef, cooking series host, author, instructor, food columnist, and accomplished artist in his brilliant culinary career spanning over 50 years.
Jean Georges Vongerichten: jean owns many restaurants from JoJo to ABC Cocina. He is best known for Fusing French cooking with global flavors. In the past two decades, no single chef has had more influence on the way New Yorkers dine and the way chefs cook then Jean-Georges Vongerichten.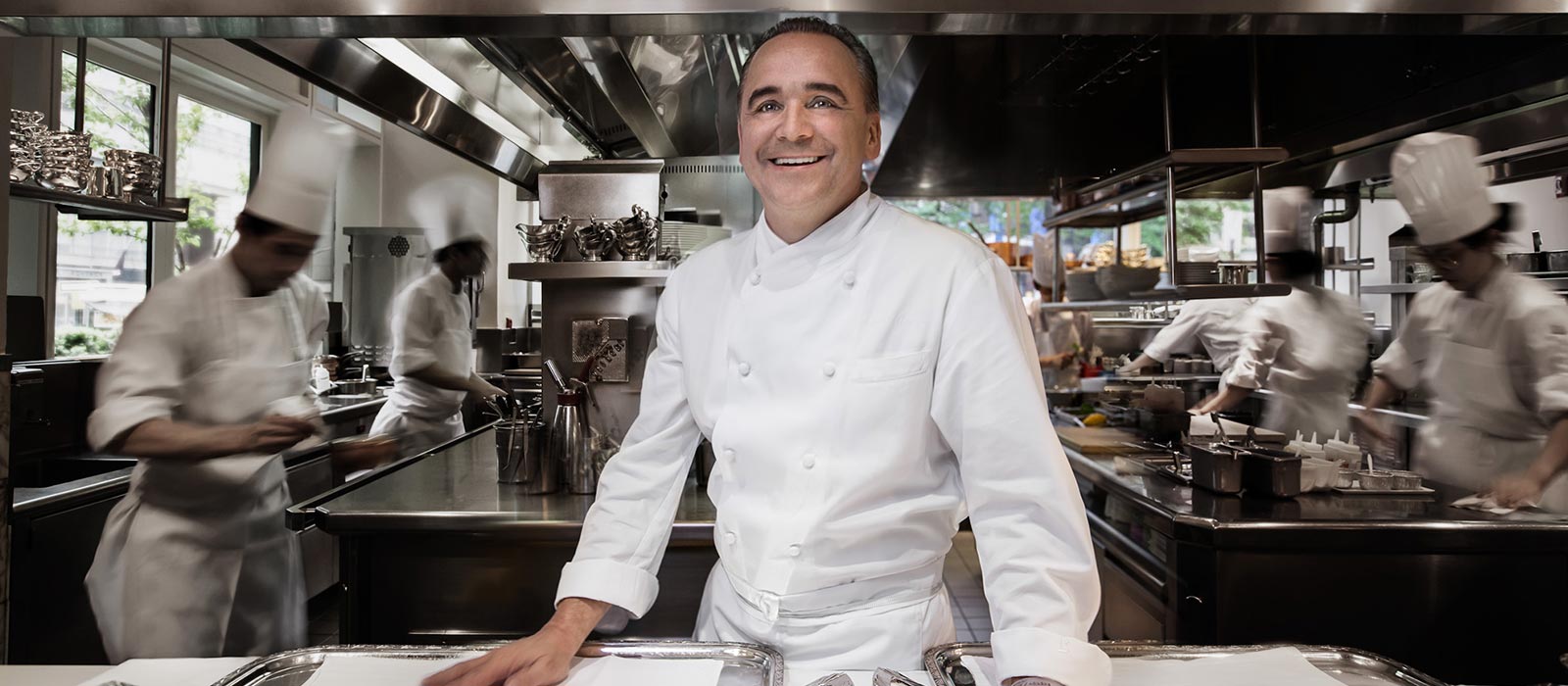 Alain Ducasse: Alain is best known for pioneering the idea of a global franchise based on haute cuisine. Though most parts of his 24-restaurant strong haute-cuisine empire are outside of the country, it cannot be denied that Alain Ducasse has had a monumental impact on chefs in the country.
Alain Passard: Passard has given a face lift to vegetarian cooking and going farm-to-table long before it became a trend.
Hubert Keller: Keller is being one of the first French chefs to raise the humble burger to elevated status. It's not often you find a French chef who's most popular art is an American burger. But Hubert Keller is anything but typical, even his highly acclaimed contemporary French cooking is accented with Mediterranean and Brazillian flavors.
Eric Ripert: he is the Zen master of Le Bernardin, arguably the most important seafood restaurant in America.